UpscaleBDcraft is a simple texture pack which upscales vanilla assets to HD.
The assets are generated thanks to various algorithms, scripts, and manual edits to enhance all the game textures (more than 10,000!).
The result is a smooth HD feel where most things are anti-aliased and easier on the eyes.
Explore the Terraria world like never before and enjoy smooth graphics.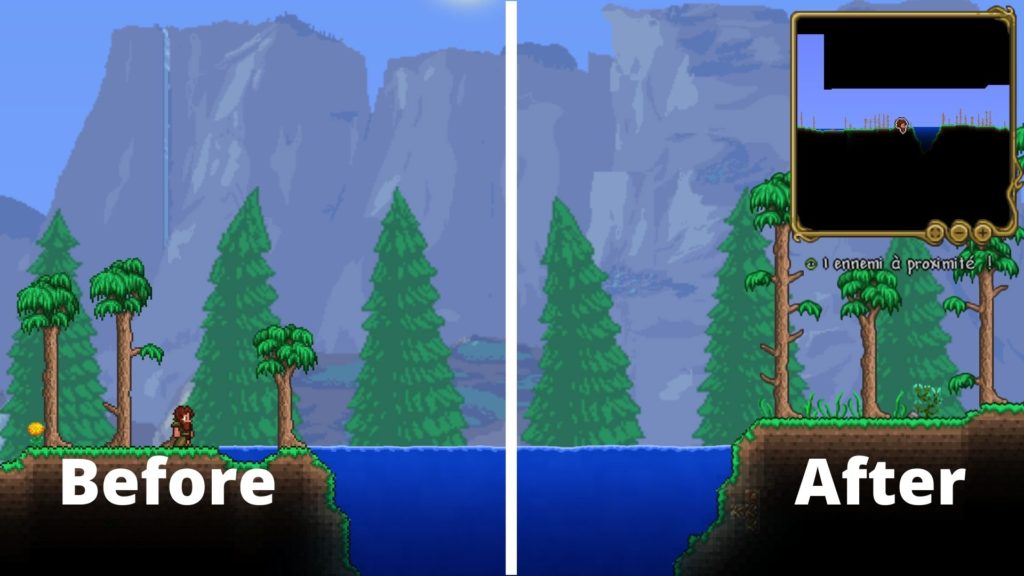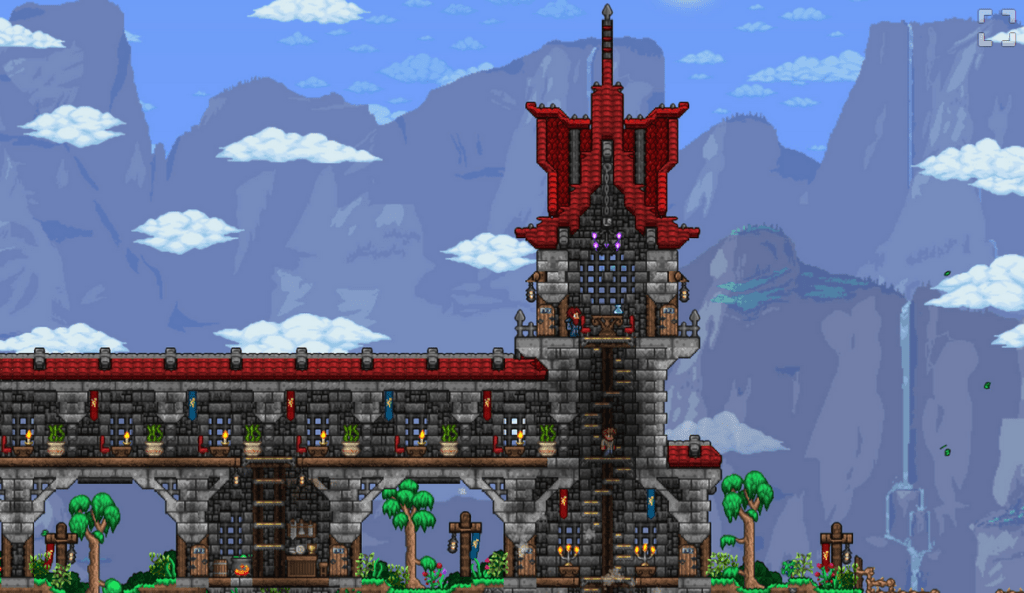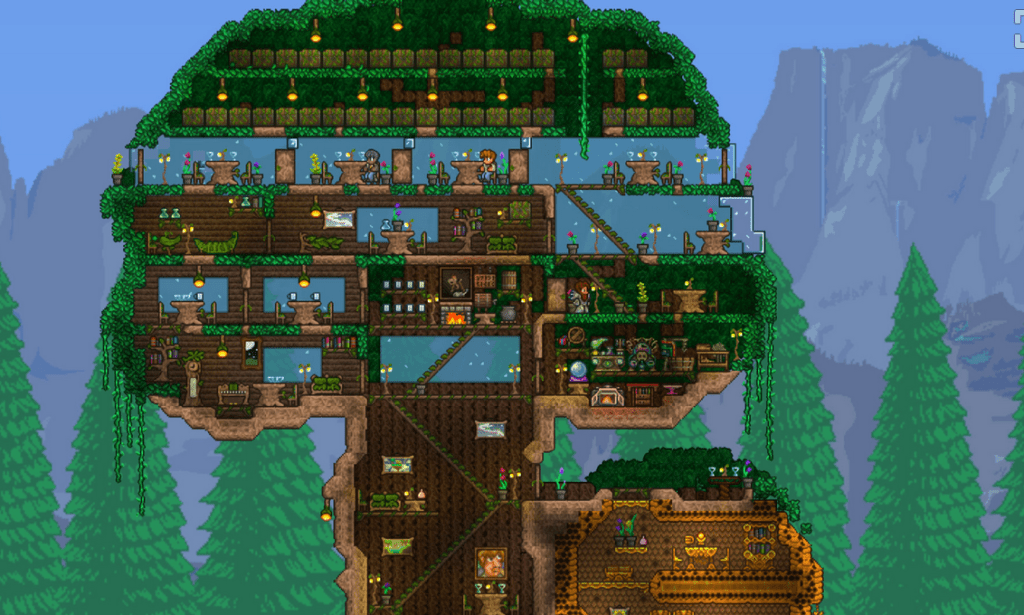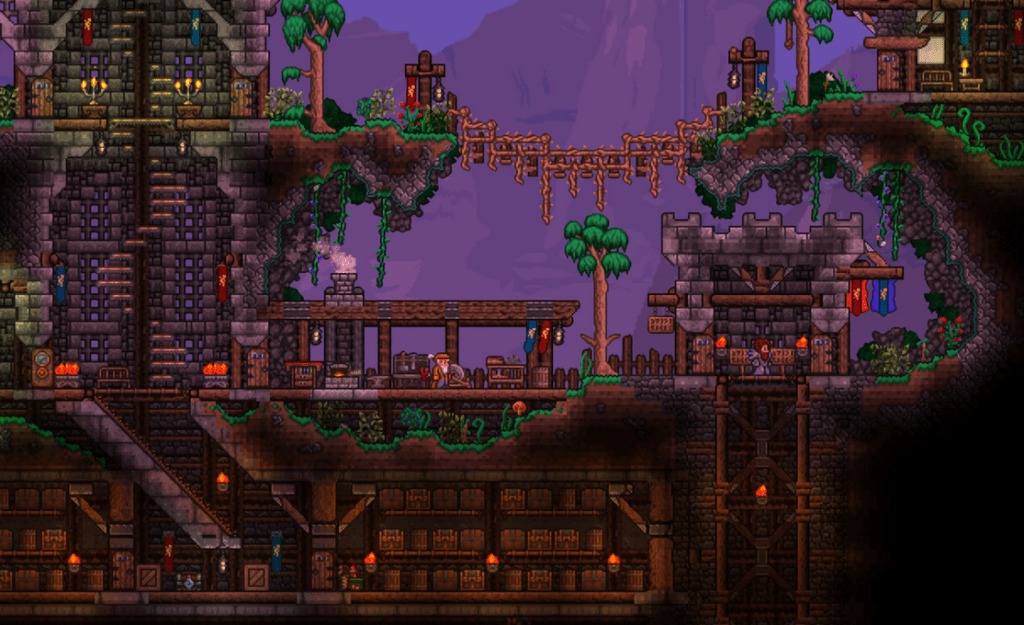 License: UpscaleBDcraft for Terraria is licensed under Creative Commons Attribution-ShareAlike 4.0 International (CC BY-SA 4.0).
---